These Guitar Strumming Secrets Can Make
Anyone Sound like a Seasoned Professional

(Even YOU!)
Enter your email below and we'll send you this comprehensive 15-video strumming series that was converted from a full-length instructional DVD
Here Is What You Will Learn in These Lessons: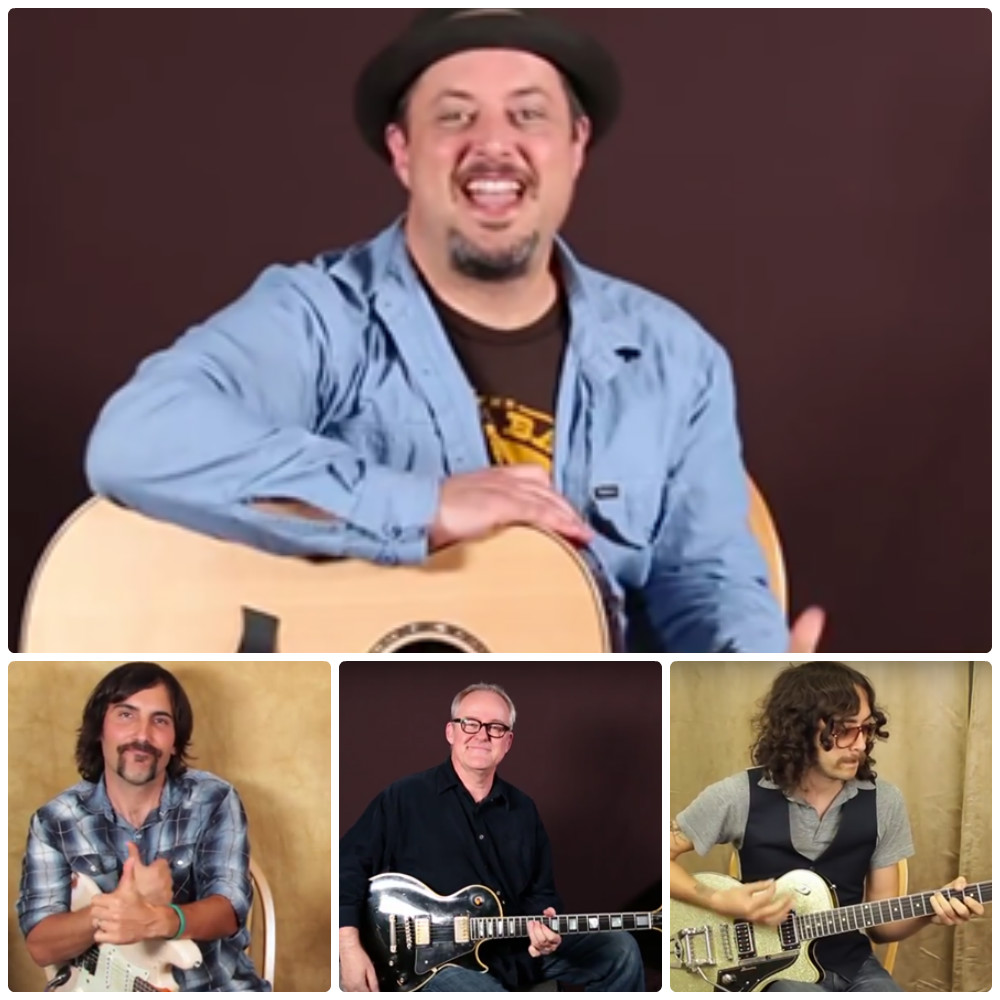 Strum patterns made EASY. Learn to strum rhythmically and musically with ease, even if you don't think you're a "natural"
Learn arpeggios the simple way. Amaze yourself and discover the magic of playing these "liquid chords" to create a fast and flowing sound you and others will love to hear.
Advanced strum patterns when you're ready. Take your strumming to the next level and add sophistication and texture to your playing with our easy to follow, step-by-step process.
Practice tips to "lock in" your strumming. Learn valuable techniques to commit your new-found strumming skills to muscle memory so that your strumming comes naturally and easily.
Just enter your email below and I'll send them right away. :-)

**Please double-check that your email address is correct or. you won't be able to get all the free lessons. I take your privacy very seriously - your information is NEVER shared.
Copyright © 2009 - Guitar Jamz Inc.